Tulsa Public School District

Parents should always have a role in their children's education – make your voice heard!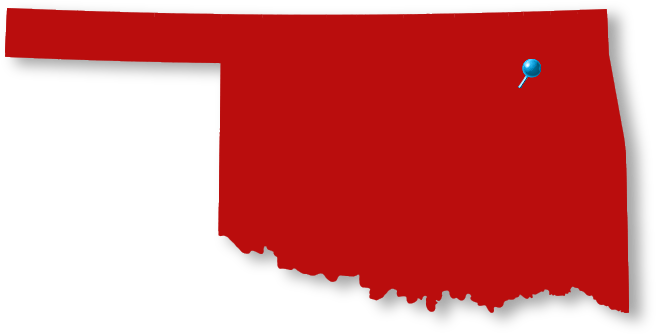 The Tulsa Public School District will hold an election for one School Board seat on April 4, 2023. Two candidates will appear on the ballot for one seat. Voters will be able to select one candidate on their ballot.
The candidates are Jared Buswell and Stacey Woolley. Voters can vote for 1 of the candidates on the ballot. Click on each candidate's name to learn more about their priorities and positions.
Buswell is a web designer for Oklahomans Against Trafficking Humans.
Woolley advocated for the Oklahoma Governor Democratic candidate.
Woolley advocated for a controversial plan to limit the public's ability to voice concerns at school board meetings.
Woolley opposed state legislation banning CRT being taught in schools.
Visit Stacey Woolley's Facebook page or Instagram to learn more.
Woolley is president of the Tulsa School Board of Education.
Paid for by Free to Learn Action. This website is a project of Free to Learn Action. It is not affiliated with, associated with, or sponsored by the Liberty School Board. The official government website for the school board can be found here. | © Free to Learn Action 2023. All rights reserved.